• Celtic Jewellery • Jewellery Culture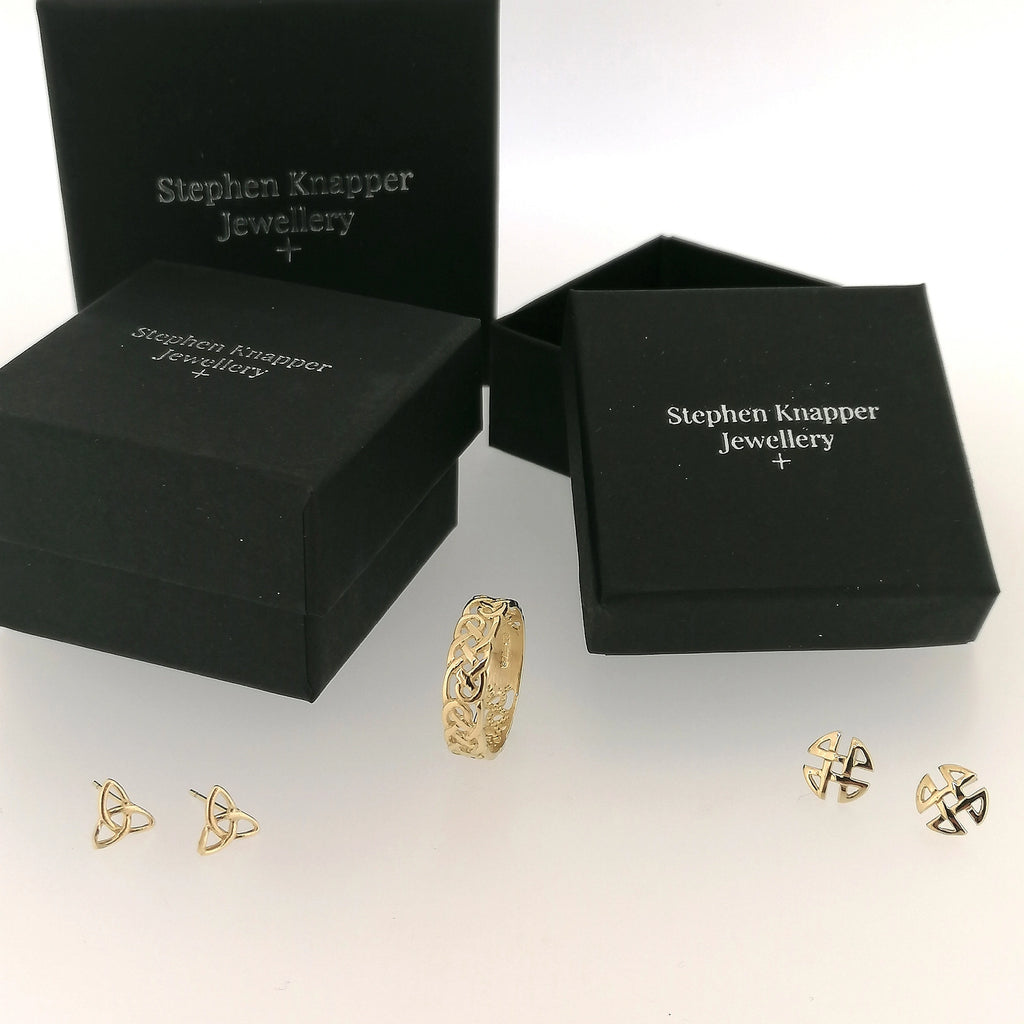 Explore the ancient and intricate world of Celtic art through its jewellery. Our collection features beautifully crafted pieces with intricate designs and enduring symbols that carry meaning even today. Discover the perfect piece for you or a loved one today.
---
• Eco-Freindly • Sustainability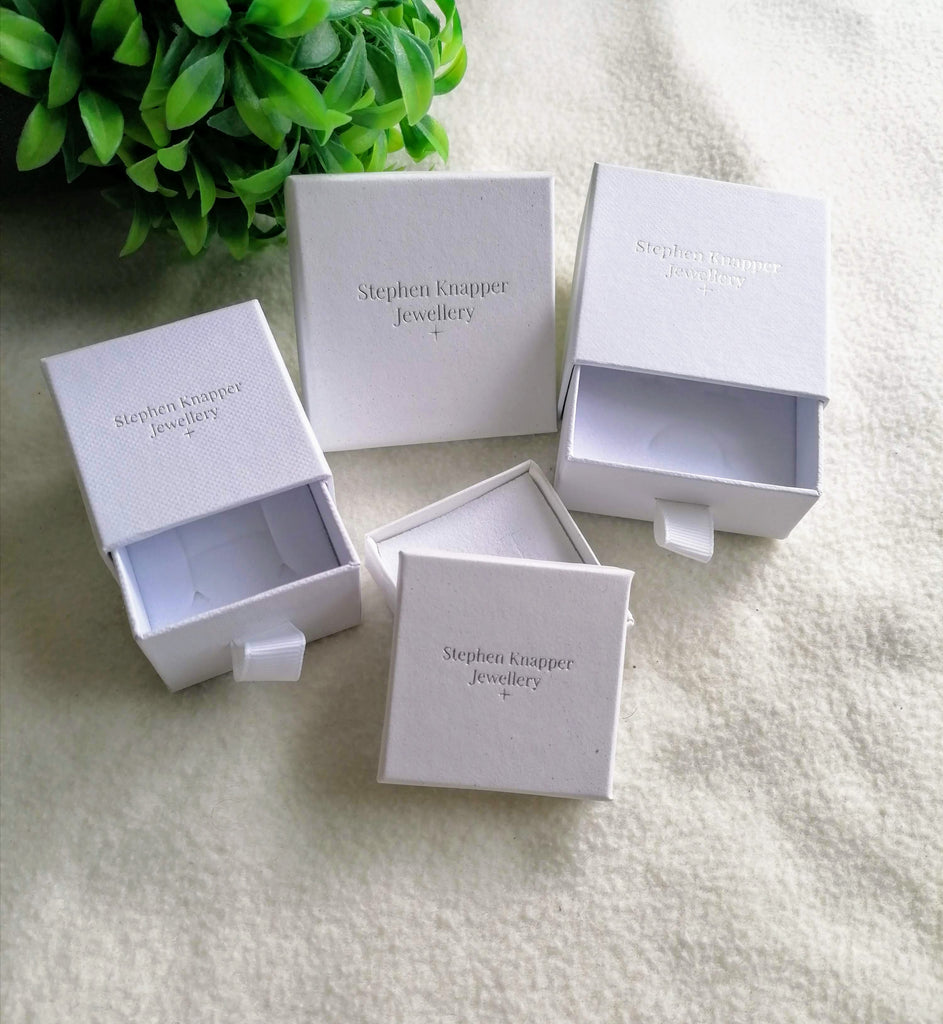 At Stephen Knapper Jewellery we are committed to being as eco-friendly as possible. This is why our branded jewellery boxes are all FSC certified and are made using recycled cardboard.
---
• Jewellery Culture • Toe Rings
Apart from the obvious answer that "They just look amazing!". Which is very true, toe rings do add that extra glamour when on the beach or when dressing up. However toe rings do also have a much deeper meaning